Why Choose Us?
There are a lot of web design companies out there, so why should you choose Markup Dude? Here are a few reasons:
We're Passionate About What We Do: We love helping our clients achieve their goals and reach their full potential online. We're dedicated to providing high-quality services that help our clients grow their businesses.
We Have Years of Experience: We've been in the business since 2008, so we have the experience and knowledge necessary to provide outstanding service.
We're WordPress Experts: We specialize in WordPress custom theme designs. We can help you create a unique website that is reflective of your brand.
We're Here to Help: We're here to answer any questions you have about our services. We'll work with you to understand your needs and create a plan that meets your goals.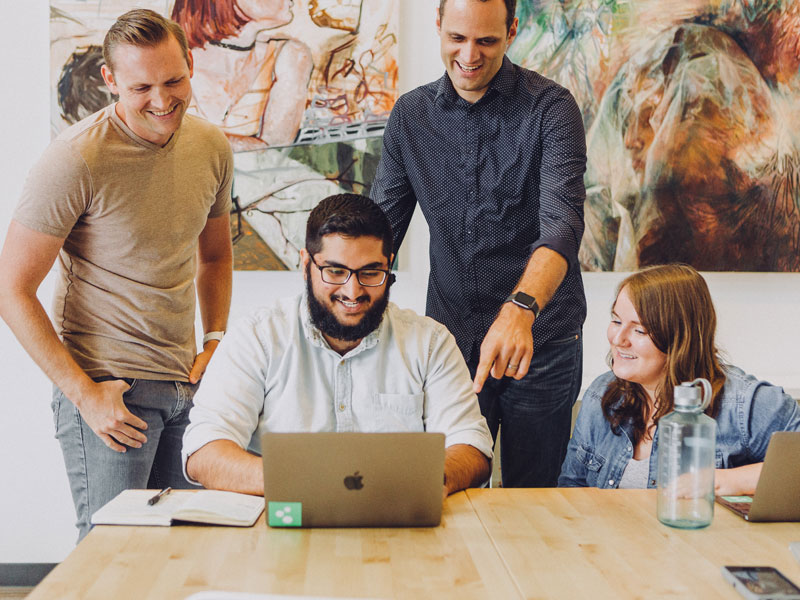 Our Offering
At Markup Dude, we offer a variety of web design and development services to help our clients reach their goals. We specialize in WordPress custom theme designs, but we also offer eCommerce development, web development, and more.
Web Design
We believe that your website should be a reflection of your brand. That's why we offer custom WordPress theme designs that are unique to your business. We'll work with you to understand your vision and create a website that is both visually stunning and user-friendly.
E-Commerce Development
Are you looking to start selling products or services online? We can help! Our eCommerce development services include everything you need to get started, from designing your store to setting up payment processing. We'll work with you to ensure that your store is user-friendly and easy to navigate.
Web Development
In addition to our web design services, we also offer web development services. We can help you create a custom website from scratch or improve an existing website. Our team has the skills and experience necessary to develop a high-quality website that meets your needs.
Contact us today to learn more about our services and how we can help you take your business to the next level. Thank you for choosing Markup Dude!